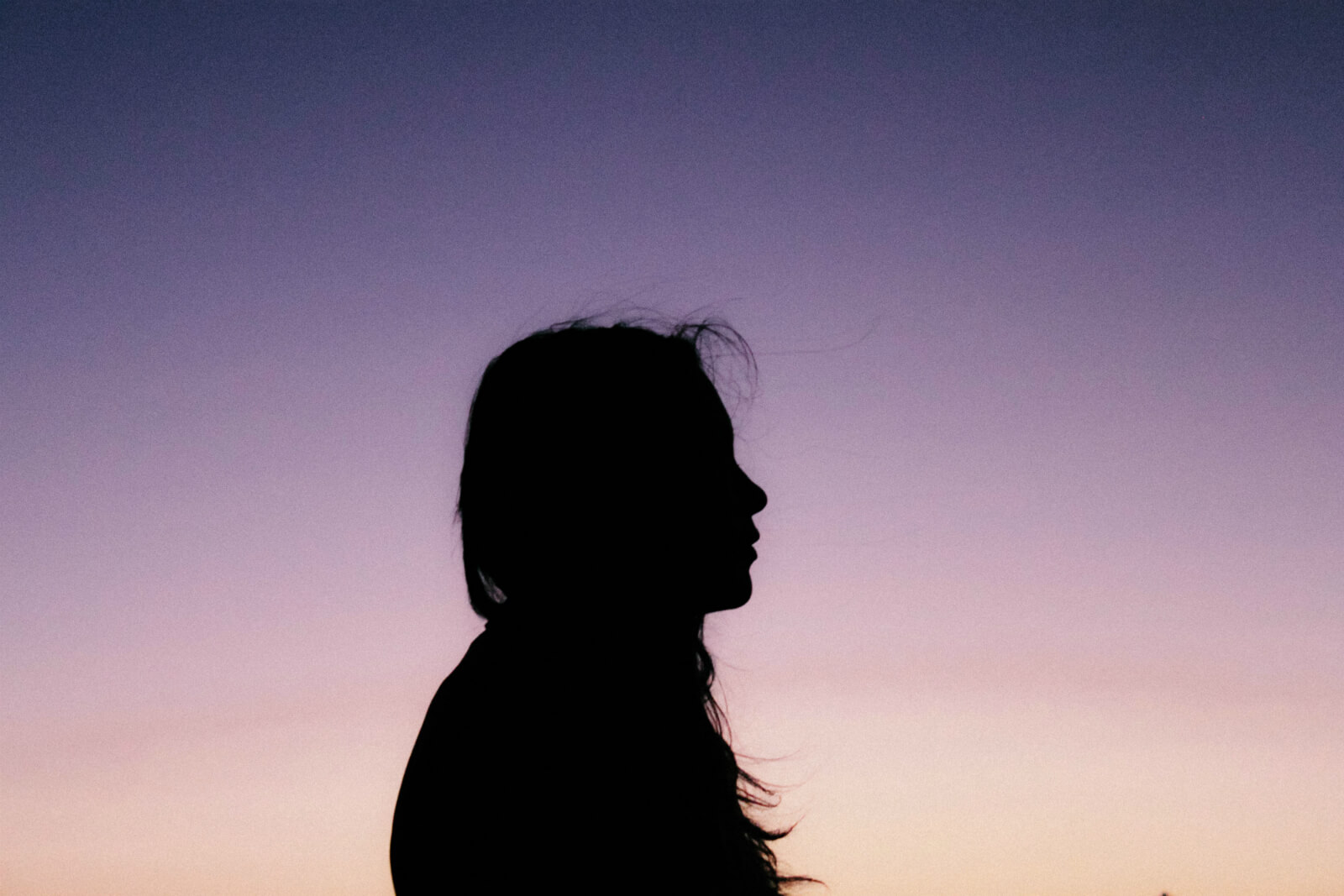 Are you falling for the
'I'm not ready'
myth?
You're feeling a deep-down knowing that you're here for more.
It feels like your soul is wrestling in a straitjacket. It wants to get OUT!
But then, hot on the heels of that deep-down knowing comes THAT voice:
'Who do you think you are?'
'Who are you to think you have something to share? That you're here for MORE??'
'You're not READY! You need to go on another course, heal more, know where you're going!'
I used to have that fun little exchange every time I sat down to write or make a video.
Here's how I make sure the first one, the deep-down knowing, kind voice, wins:
I feed it.
Have you heard the story of the Cherokhee Grandfather?
He tells his grandson all about the two wolves in his head. 'They're fighting! These two wolves inside me.'
'One of them, one is terrifying. He is angry, scowling, bitter, mean, resentful. Judgemental.
The other is peaceful. He is loving, caring, nurturing, joyful, serene, humble and kind. He is empathy, generosity, compassion and faith'.
The Cherokee grandfather looks at his grandson and says:
'The same fight is going on inside you – and inside every other person, too.'
The Grandson ponders for a moment. Then, looking up at his Grandfather, he asks:
'But Grandfather, the wolves are fighting! Which one wins?'
And the Grandfather replies:
'The one I feed'.
So how do I feed the kind voice?
Here are 3 of my favourite ways (I'd love to hear yours – share in the comments below!)
1) Phone a friend – make sure it's a good one. My litmus test for a good friend is that they believe in me even when I don't. They let me cry and stomp and mumble but they don't buy into my fears and worries or add their own. They gently and lovingly remind me who I really am and what I'm capable of.
2) Do something fun or nourishing – something I know will lift me and light me up – get me back in touch with ME. For me, this is either something indulgent like a full-on 90 minute massage with hot stones (ahhhhh) or something adventurous like visiting a new place, wandering the little backstreets of London, or even just getting lost in a good novel.
3) Do something for someone else. There's nothing like a random act of kindness for generating a positive cycle of good juju.
[Please note: These are all ways to feed the loving voice. In other posts, I talk more about turning towards the other voices and letting them know that they, too, are loved. Because at the end of the day, it's ALL about integration]
And that voice, the one that says you're here for more?
I think it's onto something 🙂
Go feed it.
And I'm pretty sure you're as ready as you need to be.
Go play your part.
Photo Credit: Maranatha Pizarras at Unsplash
Did you like this blog? Do you want more where that came from?
Click below to receive support to free your voice, own your magic and share your message in a bigger way.